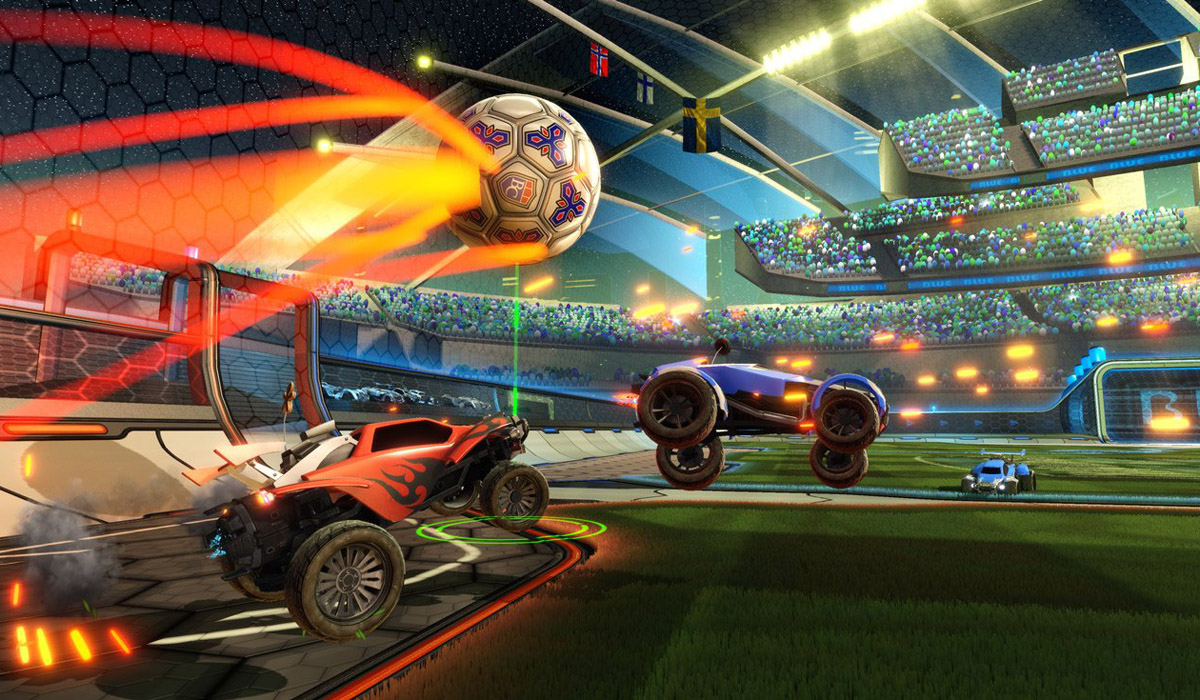 Before you could realize loads of DVDs, Blu-rays, CD and tape pile up. There are many deals that are attractive and as a result, the house is filled with movie collection, that you hardly have space for anything else. It is but natural that over a period of time you collect a whole lot of movies.
This is where storage rack manufacturers can help, ask them for suggestions on how to organize your movie collection. They can suggest racks to store DVDs and ways to organise your shelving. Or just forget about buying DVDs anymore and sign up at http://mashable.com for all the latest movie deals online.
You could either organize your movie collection for quick access that can leave you to place neat and tidy or just do away with the DVDs that are sitting idle at your home. Even after putting your DVDs on a garage sale, if you find a lot more waiting for your attention, the best thing would be to buy a rack and arrange the movies in alphabetical order for easy retrieval. Whether it a dozen movies or a hundred, DVD organization is the best way to store the movies nicely.
Take some bold decisions
DVDs in a box take a whole lot of storage space and it is advised to discard the box and store it is a bookcase fashion. It not only saves on space but is easier to scan through. Before you could realize a pile of DVDs will turn into a handful of a collection. If you are still hanging out to the old collection you were watching years ago, then it is time to dispose of it.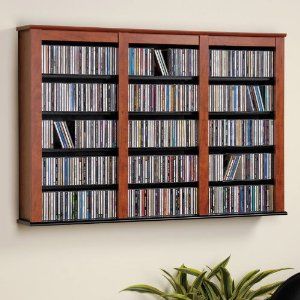 You will see there is more space if you get rid of those unwanted DVDs and Blu-rays. Of course, it may not be an easy decision to throw away stuff you called for so long. But realize that DVDs do not have good resale value. All you could get is a few bucks. So it is not worth wasting on storage space. When the collection is worth it like a Disney movie set, then it is time to organize.
For storage, all you need is some storage boxes, movie sleeves or even cheap plastic bins will do. Bento boxes and movie sleeves are the right option if you have a big collection. Though it may take some time to set it up, it is definitely worth the investment. The fewer the movies, the less you will spend on the storage. Also keep a thumb rule, that any new incoming movie should have an outgoing on.
Organizing DVDs
Discard the box and keep the movies in the sleeves. For every pocket, two discs can be accommodated. Fold it in half to fit the DVD, though most people prefer to use it fully, but folding can save on space. Push the insert in the main sleeve and the disc into the middle of the insert. Now you will have your favorite collection of movies without having to worry about giving up more space.
Bento storage comes in the right size for DVD storing. In each box, around 75 DVDs can be fit easily. Just flip to see what movie is you want. There are pop out dividers that can ensure the DVDs do not slip down.
Put the bento storage and the sleeves on the rack and your space are organized.