Video games have always attracted the audience all over the world, irrespective of the age and culture. Various themes of video games have inspired to create a real game. One of the best examples is the real escape games. Escape games were first introduced as online games, which attained a huge popularity in a very short span of time. The popularity and demand for these games made many entrepreneurs offer the real version of the game. Today, you could find real escape games being offered in various amusement parks, centers, and other places.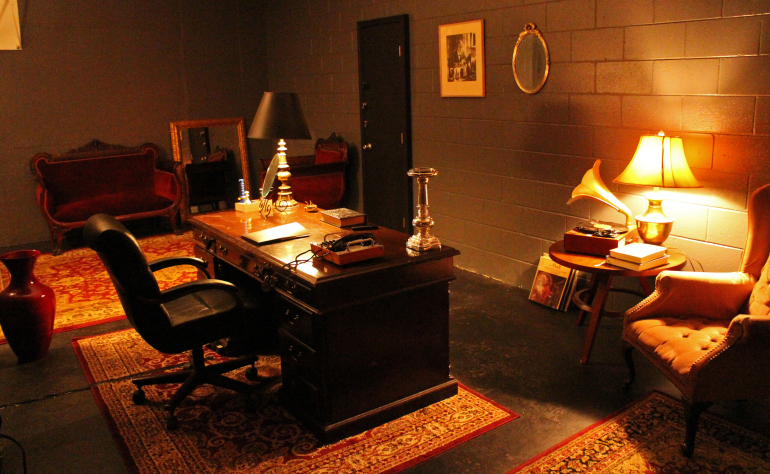 There are many reasons that these games have become popular. These games offer real excitement, fun, and thrill that cannot be experienced when playing on the Internet. The players in a team or two or three will be locked inside a theme room or zone, from where they have to escape by unlocking various challenges and solving puzzles. According the business owners, only less than 20% of the visitors win these games, but these games offer great fun to the players irrespective of the result. The venues of escape games are relatively easier to establish. This means the entrepreneurs can start escape games zone with limited investment and time.
Real escape-room
The origin of the real escape game dates to the Japanese online escape games called as Takagism. These games very popularly played for many years, before they got popular in other nations. Today, the real life escape games have become an important part in the tourist attraction places. Apart from tourist attractions, the escape games are often considered as a great event for corporate and companies. These games are hosted by a company as a part of team building activities.
Today, the escape games trend top both in real and online as well. You can see many people downloading the escape game apps on their mobile. You can find the best escape games by doing some research on the Internet
Read more: Live Escape Room Games for Corporate Team Building Activity